Providing absolute solution for gas operation since 1958
Since its foundation in 1958, KAGLA VAPORTECH has been performing as a specialized manufacturer in the field of LPG, Liquefied Natural Gas (LNG), and Ammonia Gas (NH3). Within the course of business, we have received patronage of many customers as a top manufacturer in the field of vaporizers. In business, we were among the first to expand overseas from Japan. Now we also have a manufacturing base in Shanghai, China.
We have been catering for the demands of small and niche field that are hard for the big enterprises to deal with. As a result, our sales network extends to more than 20 countries today.
Conservation of the global environment has become an urgent issue today. And the world is entering into a new era to seek for fundamental change of energy source.
In addition, the COVID-19 pandemic that covered the world in 2020 has significantly changed the lifestyles and work styles of the people all around the world.
In order to respond to this era of great change, we consider KAGLA must further transform into a company that can meet even more worldwide diverse demands.
We will continue to explore what mission and duty KAGLA should fulfill in the society, and will continue to serve as a "company with One and Only Uniqueness " even in the new era of global energy.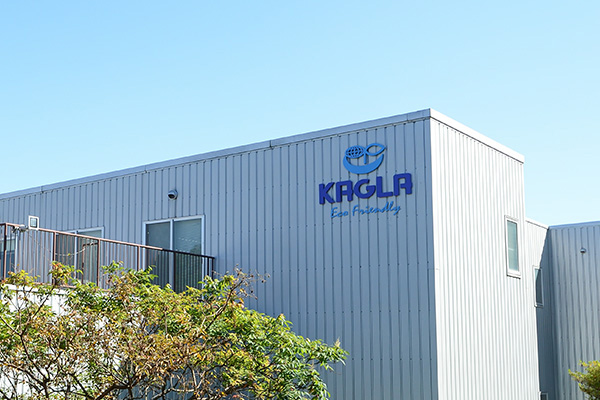 Kenichi Tamai – President

WHO WE ARE – Kagla Vaportech Corporation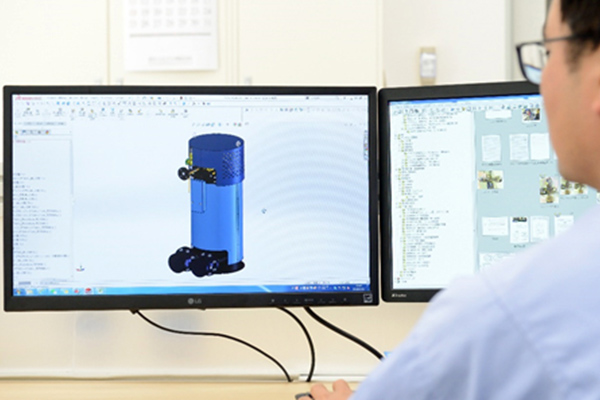 KAGLA VAPORTECH CORPORATION was established in 1958 as a small manufacturer of LPG manual pumps. Since then, our unremitting efforts have made us widely recognized as a leading manufacturer of LPG / Ammonia vaporizers and other related LPG devices. History of more than 60 years has earned us a reputation of being one of the most experienced LPG vaporizer manufacturer in the world. Through continuous research and development over the years, "KAGLA" brand has grown to be a symbol of durability, reliability and safety.
While environment issues have become a common global concern, rapid increase of energy demand among developing countries and sense of distrust to nuclear power plants have made the situation further complicated. In this energy diversified era, we foresee the role of LPG as a major source of clean energy. And therefore, we wish to contribute to its further growth.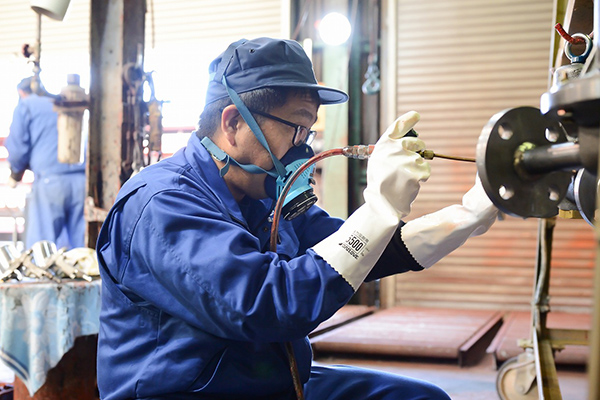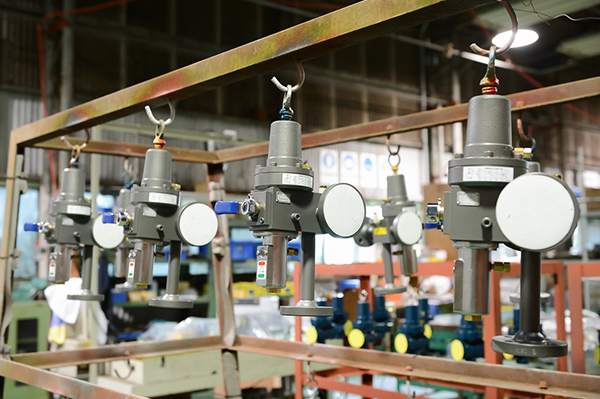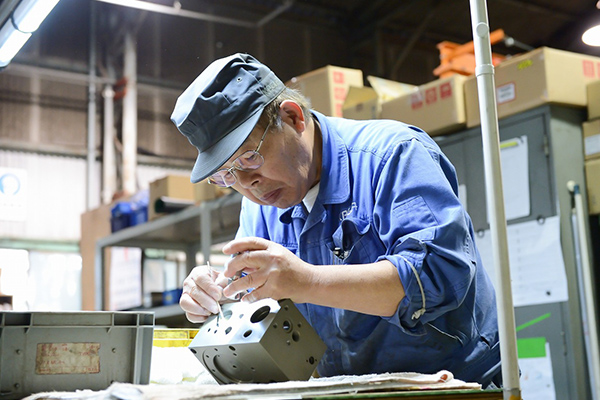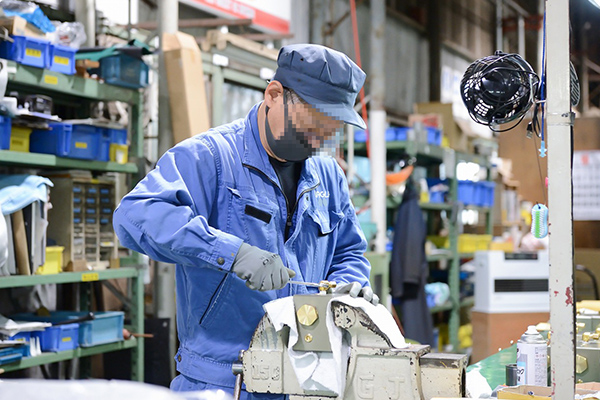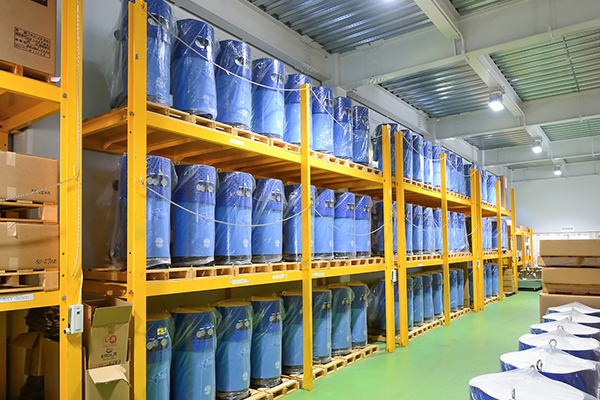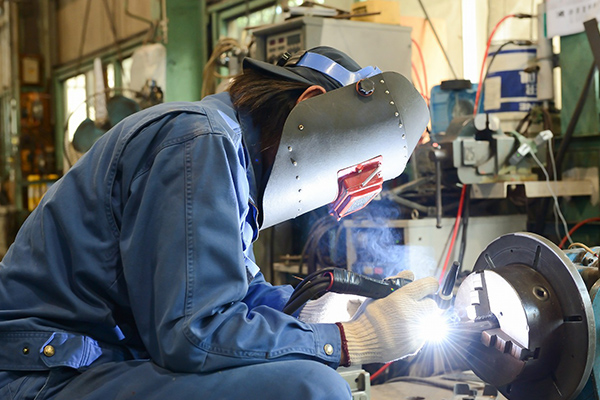 Company Profile
Company Name
KAGLA Vaportech Corporation (President – Kenichi Tamai)
Headquarters
1-2-1 Tachibana-cho,Amagasaki Hyogo 661-0025 Japan
Founded
February 18,1958
Capital
JPY 57 million
Distributor
Philippines, Thailand, Malaysia, Singapore, Vietnam, Indonesia, Sri Lanca, Taiwan, New Zealand, Australia, UAE, Oman, Qatar, Saudi Arabia, Kuwait, Russia, Kenya, South Africa, Chile, Peru
Factories
Arima (Japan) / Shanghai (China)
Products
LP Gas Vaporizer
LP Gas Supply equipment
LP Gas Bulk System
LP Gas Plants
Ammonia vaporizers
SNG system (Propane-Air mixer)
Hydrogen Water products
Licenses,Permits,and Qualifications
Factory certified by the Ministry of Economy,Trade and Industry Welding- certified factory according to the High Pressure Gas Safety Law CE certified
Company History
1958
Developed LPG filling hand pump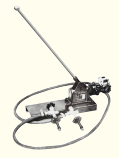 1958
The company founded as Okamoto "Zoki Mfg Co., Ltd."

1961
Entered the LPG plant business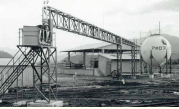 1962
Changed the company name to "KAGURA Mfg Co., Ltd."

1966
Developed LPG vaporizer "Vapor Gold"

1966
Arima factory started operation

1970
Started sales of small size Heat blower "ARIMAX"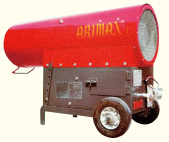 1973
Established "Kagla Engineering Co., Ltd" for technical inspection / maintenance / installation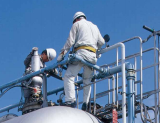 1976
Liquid Changeover "Kirikae"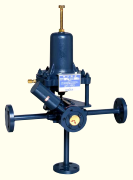 1983
Machining center newly established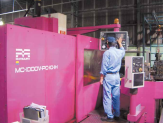 1985
1986
LPG vaporizer
"Vapor Gold T"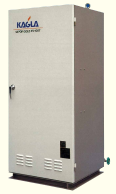 1988
Small LPG vaporizer "EV-10" for overseas market
1990
LPG vaporizer "EX" for overseas market
1990
Changed the company name to "KAGLA INBEST CORPORATION"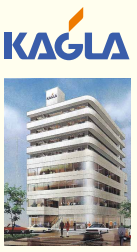 1991
Computerized LPG vaporizer "Super Gold U"

1993
LPG vaporizer "SX" for overseas market
1995
LPG vaporizer "AX" for overseas market
1998

Small LPG vaporizer "Minimum"

1998

Compact LPG vaporizer for bulk tank "Bulk Savist"

2001
New office building added to the Arima factory
2003
Established off shore factory in Shanghai, China.
(100% Subsidary)

2006
LPG vaporizer "REX" for overseas market
2008
50th anniversary
Changed the company name to "KAGLA VAPORTECH CORPORATION"

2015

Entered into natural gas plant business

2016
New warehouse building added to the Arima factory

2018

Compact LPG vaporizer "DX" for overseas market

2018
Received the Best Manufacturer Award from Hyogo Prefecture for Auto Compo