LPG equipments
KAGLA is the leading manufacturer of the LPG vaporizers and related equipments for better and safer gas operation.
LPG products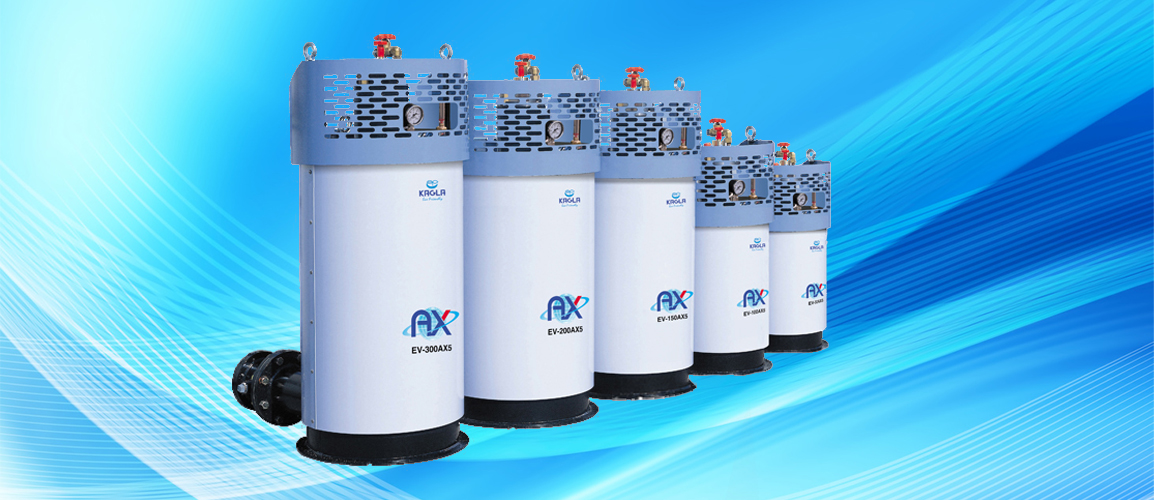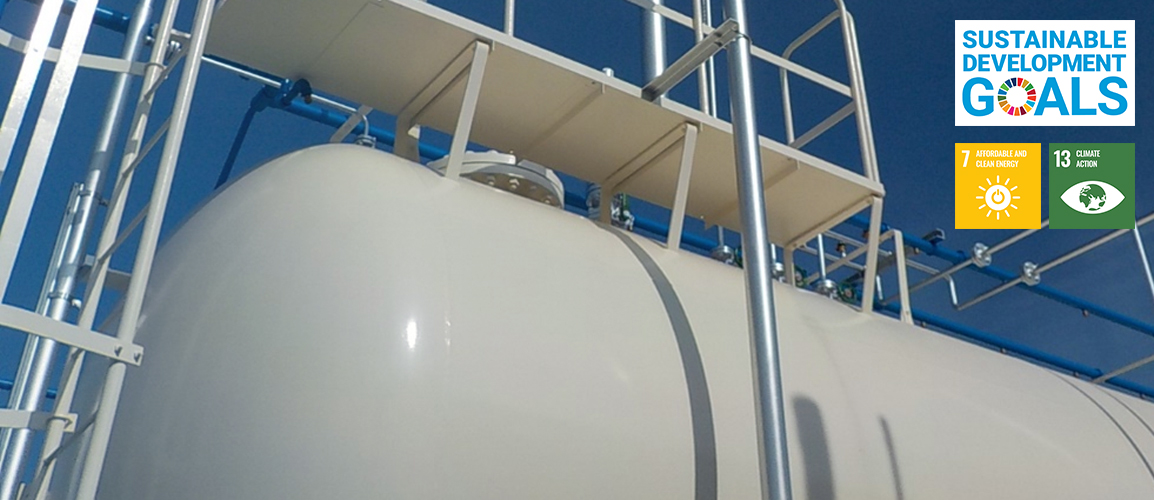 Ammonia equipments
Series of Ammonia gas products including vaporizers, regulators and changeover devices exclusively designed for Ammonia gas usage.
Ammonia products
Hydrogen for healthcare
High quality Hydrogen healthcare products.
Hydrogen water generators, gas inhalers, gas injectors and more.
Hydrogen products